A
REVOLUTION
TO
GOLF
AND
IMPARTS
ITS
ONGOING
POPULARITY
Thunderbird was the first to develop the motorized golf cart, as familiar on golf courses today as golfers. Nowadays, it is hard to imagine the great history of the game of golf, without the introduction and impact of motorized carts.
1951
In 1951, Eddie Susalla, Associate Golf Professional at Thunderbird, came up with the idea for the first golf cart after seeing a man tooling around on the sidewalks in Long Beach in a gas-powered cart. Susalla promptly purchased the same vehicle and had it shipped back to Thunderbird to equip it for golf.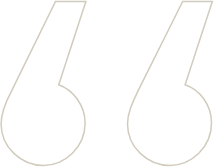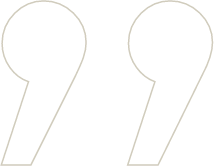 It was a one-seater and a three-wheeler with a hand steering control like a tiller." Susalla recalled. "And it couldn't go in reverse at all. You just had to keep driving forward. I put a rack on front to hold the clubs and it was on the course every day.
Carts
soon
spread
to
Los
Angeles
Country
Club
due
to
overlapping
membership
then
the
rest
of
the
nation.
In 1953, Susalla came up with a four-wheeled cart and the rest is Thunderbird and golf history.
SCROLL OR CLICK FOR CHAPTER 03: The Ryder Cup