WILD
WESTERN
BEGINNING
TO
GOLF
IN
THE
COACHELLA
VALLEY
In 1946, Frank Bogert turned 663 acres into Thunderbird Ranch, a vast and well-equipped dude ranch. Upon opening, the ranch immediately drew attention from the Hollywood crowd. Thunderbird Ranch served up all the expected activities to its celebrity clientele - horseback riding, shooting, and chuck wagon meals.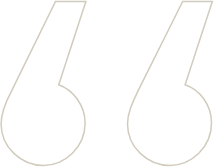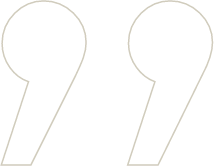 We closed up in the summers and I would go all over the United States trying to promote my dude ranch", Bogert remembered. "It wasn't easy, and every place I'd go, people would say to me,
we love the Palm Springs area, but you only have one nine-hole golf course.
Enter
Johnny
Dawson
Dawson, a top amateur golfer who was looking for land to build the first eighteen-hole golf course in Palm Springs approached Frank Bogert about buying his dude ranch.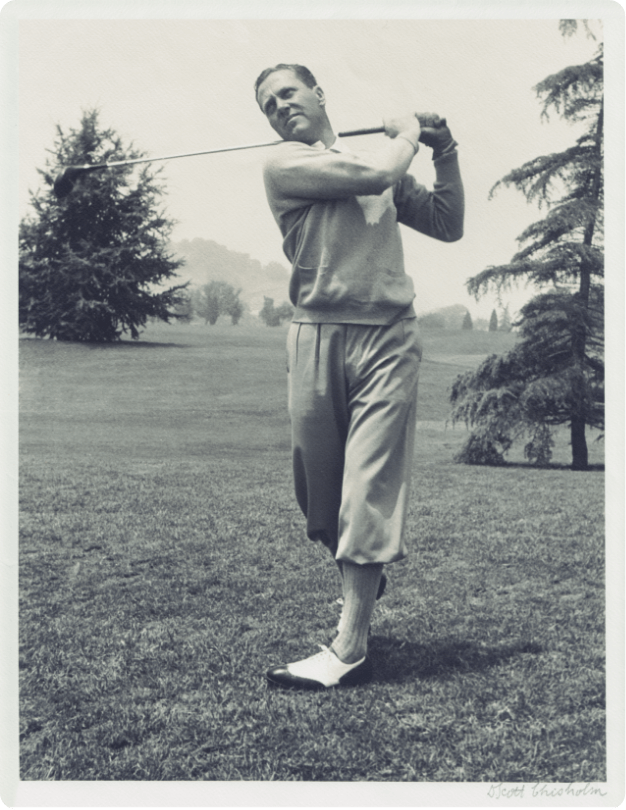 "Ben
Hogan
took
one
look
at
the
chosen
desert
property
and
told
Dawson
he
was
crazy
to
build
a
golf
course
there."
The First investors included Texas oilman D.B McDaniel, Bob Hope (01), Bing Crosby (02), Randolph Scott (03), Leonard Firestone, Ralph Kiner, Desi and Lucille Ball (04), Phil Harris (05), Alice Faye and a handful of corporate leaders.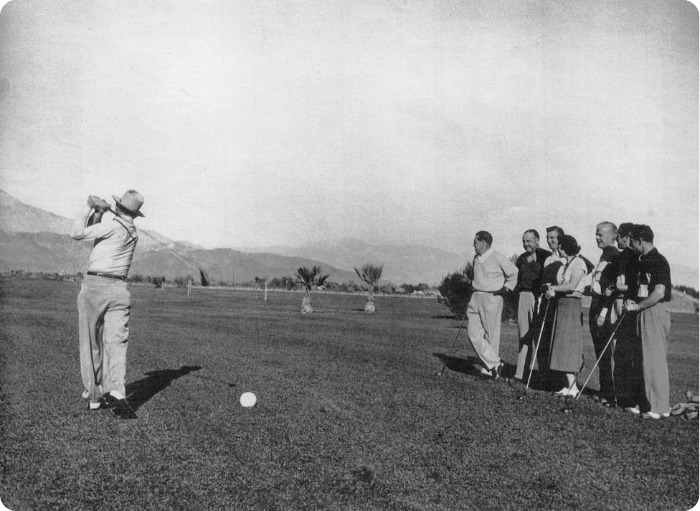 On January 9, 1951, Lawrence Hughes, golf course architect, and Johnny Dawson, Club President, hit the first ceremonial golf balls officially opening Thunderbird Ranch and Country Club; the first of over 130 golf courses that exist today and is recognized as The Home of Golf in the Coachella Valley.
SCROLL OR CLICK FOR CHAPTER 02: Golf Cart Inventor